Interested in Collaborating?
I'm always open to work on a project that resonates with my mission!
If you're a brand I can offer you:
lifestyle & body positive photography, including sourcing for diverse models
keynotes, presentations and workshops on body positivity
art direction
collaboration on social media
If you're a woman interested in being photographed:
I don't have a classic schedule, as Berlin Boudoir is not a typical photography studio – it's an art project, and I offer participation as a model. I believe that only by inviting women of all shapes, ages and sizes to my photos and then sharing the results with the world I can try to change the unreasonable beauty standards we see around. So, if you would like to get photos that you would like keep for yourself, I'm not the right choice. But if you're open and interested in becoming a model for me in exchange for photos, please fill out the form below, and I will contact you when I plan a photo shoot and need models. Don't get discouraged if you don't get a message for a long time, it takes time to plan the photo shoots and I always strive to have a diverse representation of women.
I would recommend signing up for my newsletter, as I will share any upcoming photo shoots and model calls there.
Press and media:
I'm always happy to answer your questions and/or provide imagery for topics that interest me.
Email
info@berlinboudoir.studio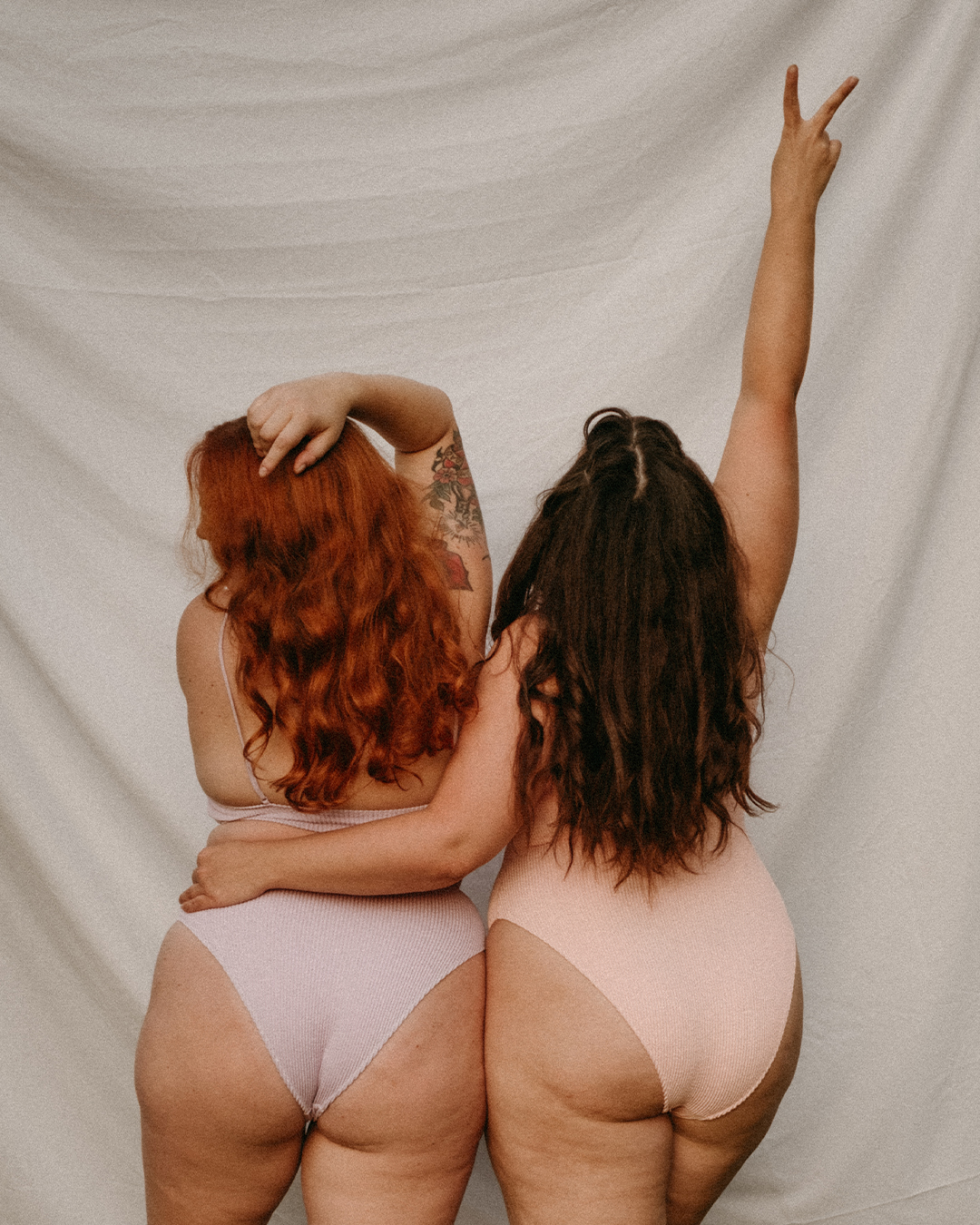 My photo shoot with Monika was much more than my first (still, so long needed!) experience with modeling. Monika has a peculiar talent to develop authentic connections, woman to woman, and ease you in an exercise of positive self-talk.
While posing, I shared with her that I felt so inadequate at what I was doing, since during my teen years it was common for my friends to be approached by photographers, and I felt that I was never picked because I wasn't pretty or seductive enough.
Well, against any odds, Monika managed to make me feel like a natural! Not only she pointed out how good some of my features looked on camera, but she also encouraged me to list what I liked about myself. It was a transformative experience. Seeing myself so relaxed and confident in her pictures taught me to legitimize and celebrate my own beauty. And to present, the energy I gained during the photos hoot radiates in my everyday life -so much that now I volunteer myself as a model!
My shoot with Monika was the most comfortable I've been in front of a camera, ever! She made me feel safe, beautiful, and free to just be myself. And the thing is- it comes very naturally to her. She knows what angles and poses work, and she quickly adjusts her energy based on the photo we are going for- whether its a power pose, soft look, or silly moment. She really took the time to listen to what I wanted and what was important to me, and was in tune with that for the whole shoot. I was newly pregnant in the shoot and it was so special to be able to capture that moment! I highly recommend Berlin Boudoir to anyone and everyone!
Thank you, dear Monika! You invited me to see myself in a sensual way- and because of you making me feel safe and comfortable, this photo shooting was such a great experience! The photos you took – wow! I see myself in them, from a different perspective: I can be sensual and sexy! Thank you so much – every woman should meet you!
Berlin Boudoir Model Call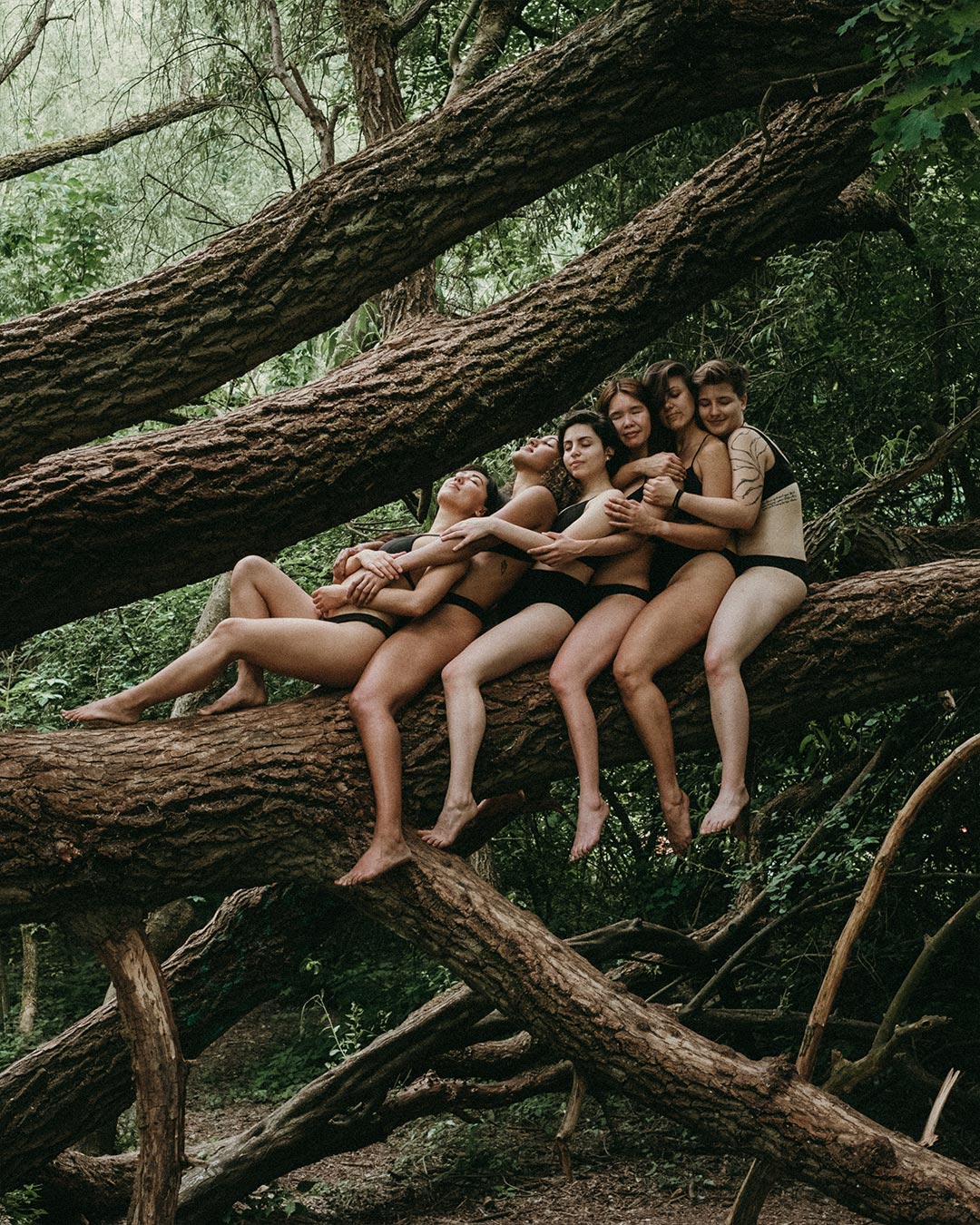 Join My Newsletter
Once in a while I would like to share with you some inspirational, feminist and body-positive content: book and film recommendations, upcoming photo shoots and podcast episodes, things that make me smile. You will also be the first to know about any giveaways and model calls. Let's stay in touch!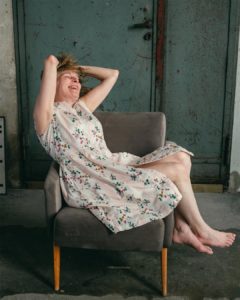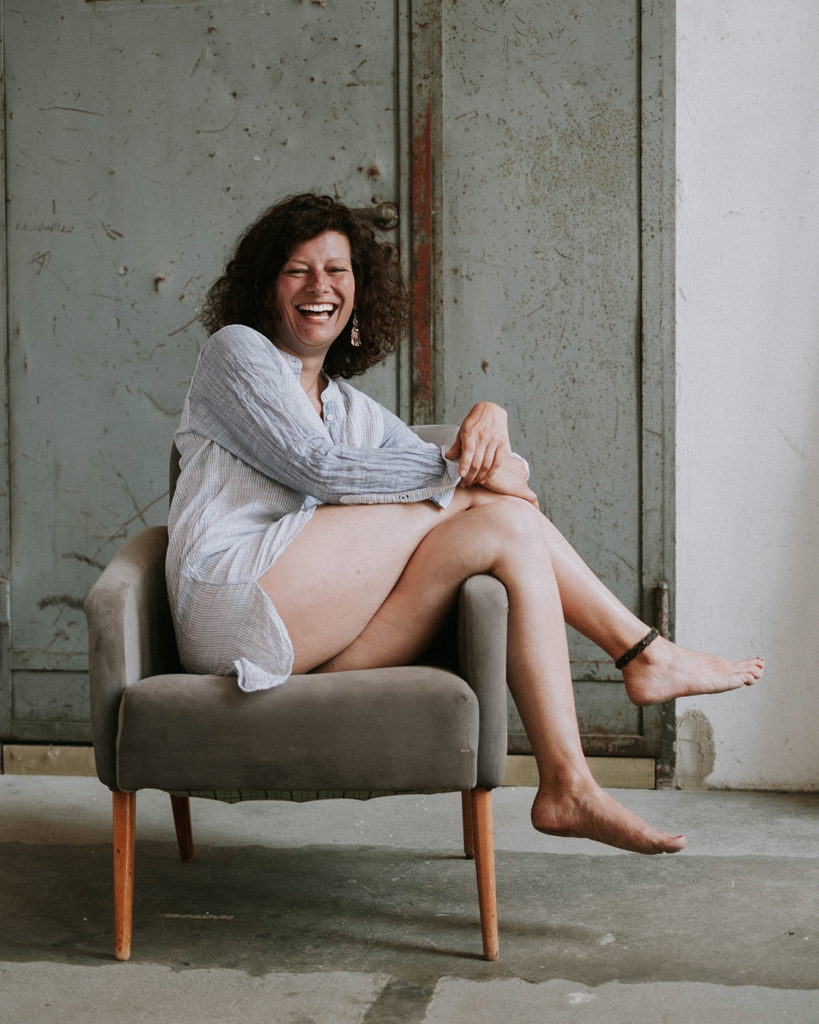 All rights reserved by Monika Kozub Berlin Boudoir 2022
Reichenbergerstr. 120, 10999 Berlin, Germany
info@berlinboudoir.studio