Interested in Collaborating?
I'm always open to work on a project that resonates with my mission. Whether you're a brand that's looking for a body-positive female photographer, or a woman that would like to become my model – please reach out and we'll make great things together.
Email
info@berlinboudoir.studio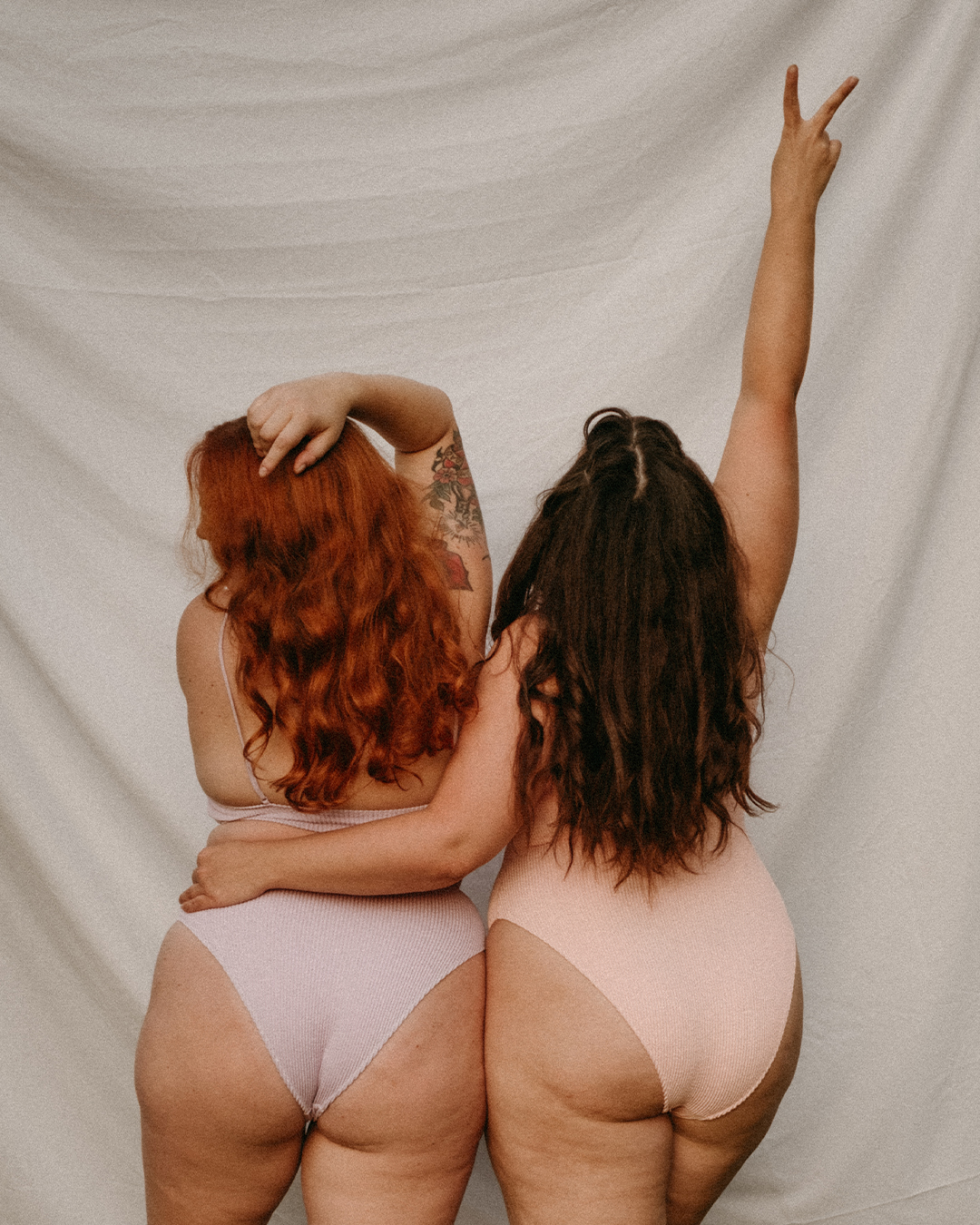 Join My Newsletter
Once in a while I would like to share with you some inspirational, feminist and body-positive content: book and film recommendations, upcoming photo shoots and podcast episodes, things that make me smile. You will also be the first to know about any giveaways and model calls. Let's stay in touch!