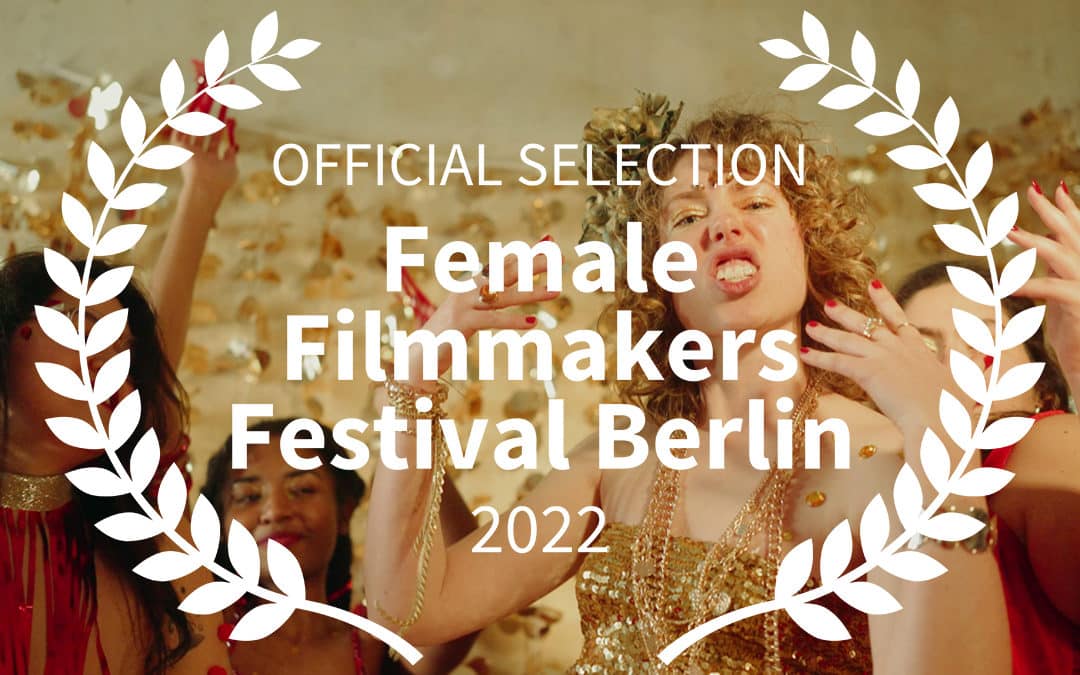 We had the pleasure to be screened at the 4th edition of Female Filmmakers Festival in Berlin on October 9th.
The annual five day film event features screenings of international short & feature films of all genres as well as a hand-picked selection of music videos, panels, networking sessions and more. – we read on Female Filmmakers Festival's website.
It was a true pleasure to see so many wonderful films created by female filmmakers, meet inspiring people and get amazing feedback from the audience about P.E.R.I.O.D.
Photos below by Suza Schlecht ©