Hey, There!
I'm Monika.
As a 5-year old I wanted to have a 9-5 job as a princess, but quickly realized it might be hard to achieve. So I decided to become an artist instead.
I have MA in History of Art and BA in Photography/Graphic Arts. I started a PhD in photography as well, but never finished – decided I'm going to learn more from people I meet than in a lecture class.
I come from Krakow in Poland, and lived so far in Lisbon, Amsterdam and now Berlin – let's see where I get next.
Berlin Boudoir started from my realization that all women, no matter what age, shape or size, have problems loving the way they look. I knew that as a photographer I can show them they don't need to change anything to look and feel beautiful. And as a woman I understood what they might feel – I had problems accepting the way I look until I was 29.
I try to be as inclusive and diverse in my photography as I can, but I do make mistakes and learn all the time. Please let me know, if you find anything missing or inappropriate on my website.
Hope you will enjoy my art
xxx
Monika Kozub
Founder of Berlin Boudoir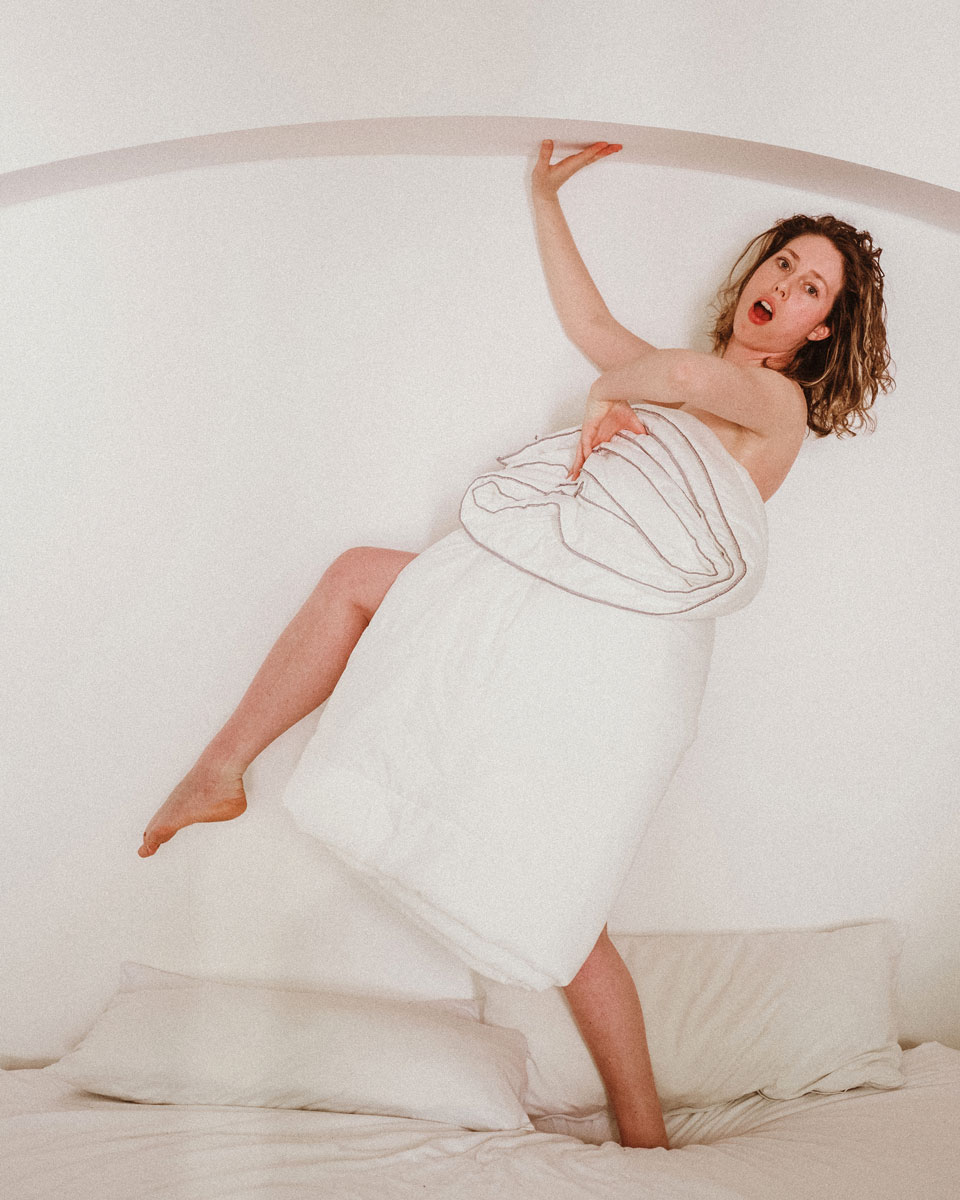 My Mission
I want to show that every woman, regardless of their shape or age, is beautiful, worthy of being photographed and heard.
Beauty is in the eye of the beholder.
And you're the beholder.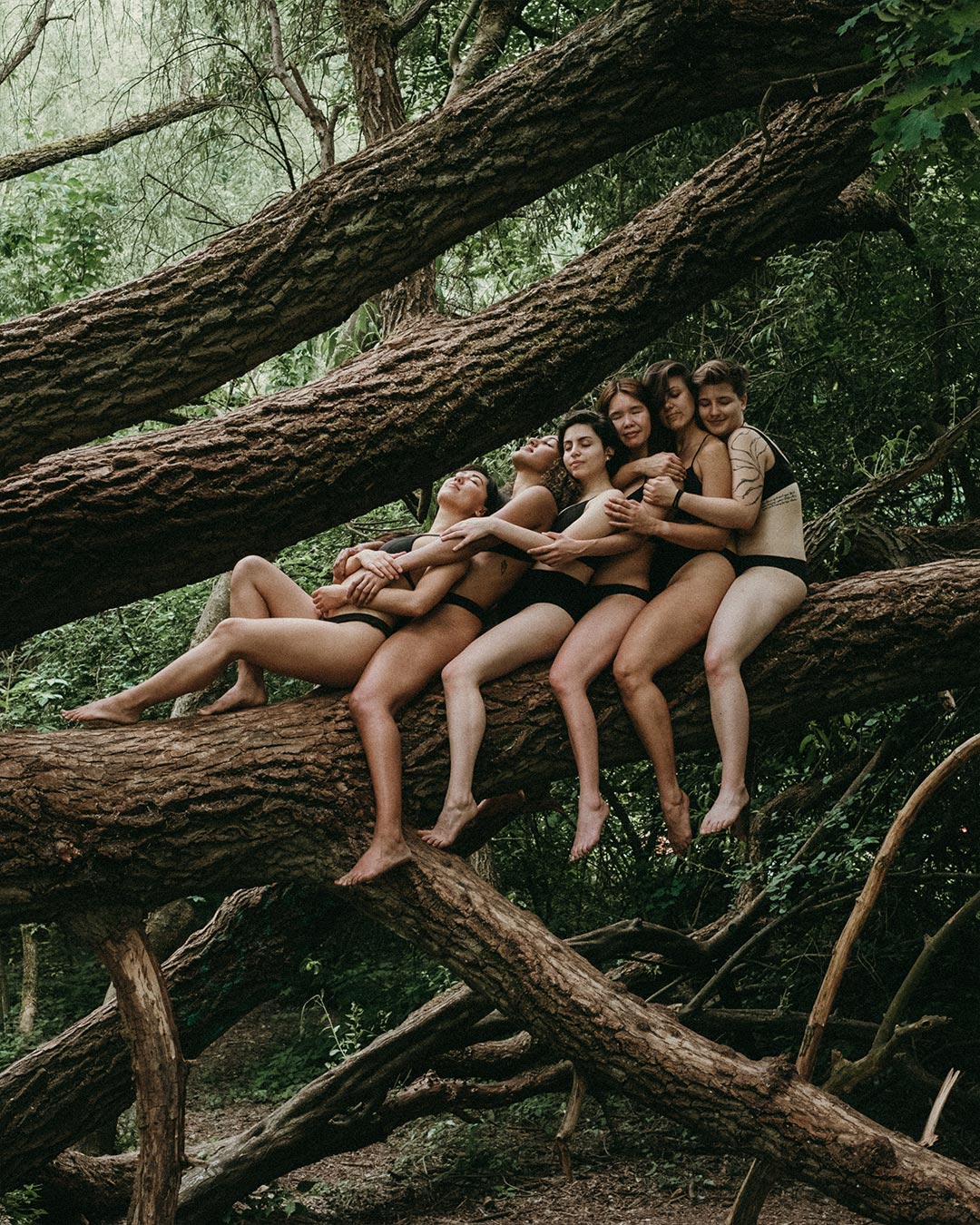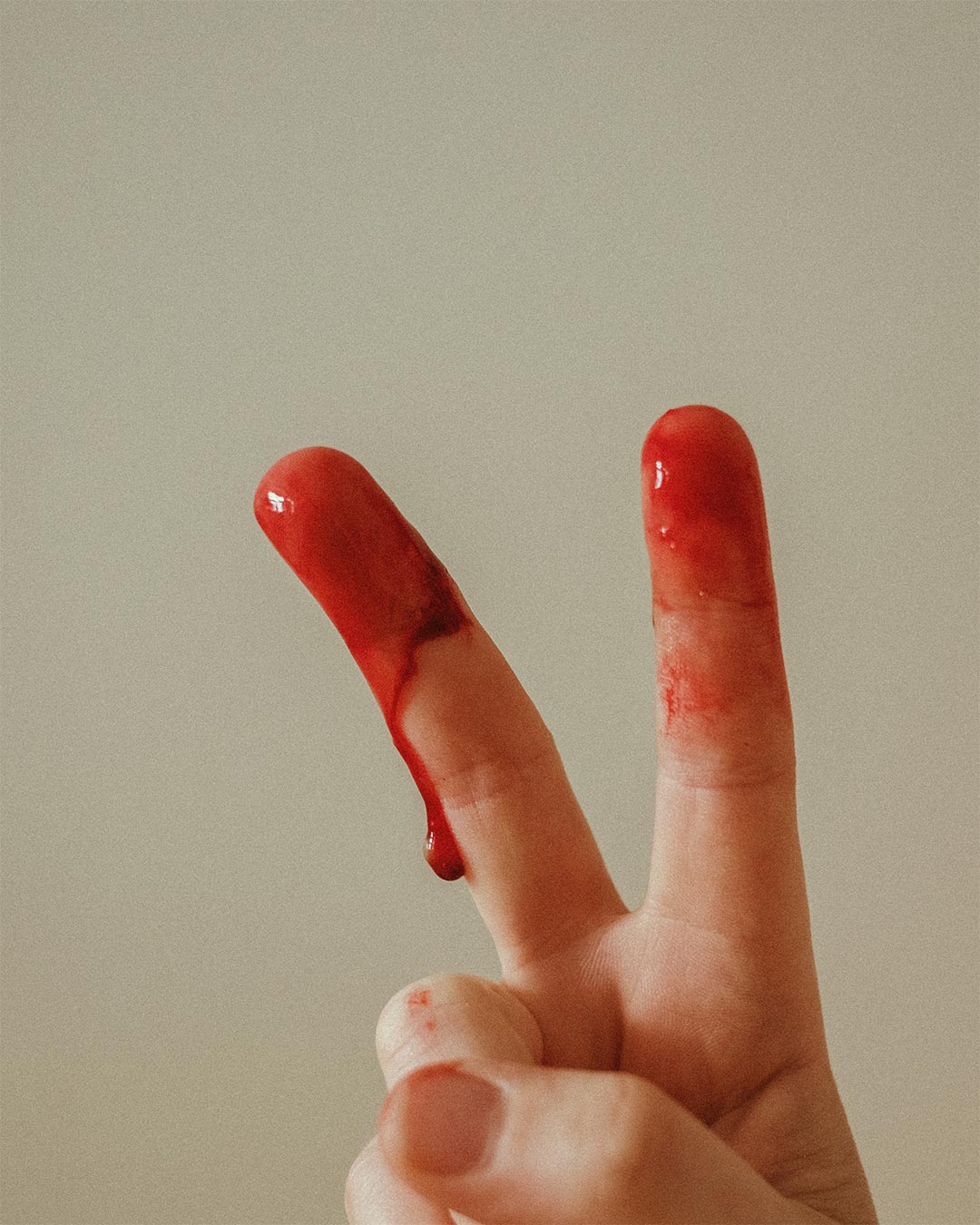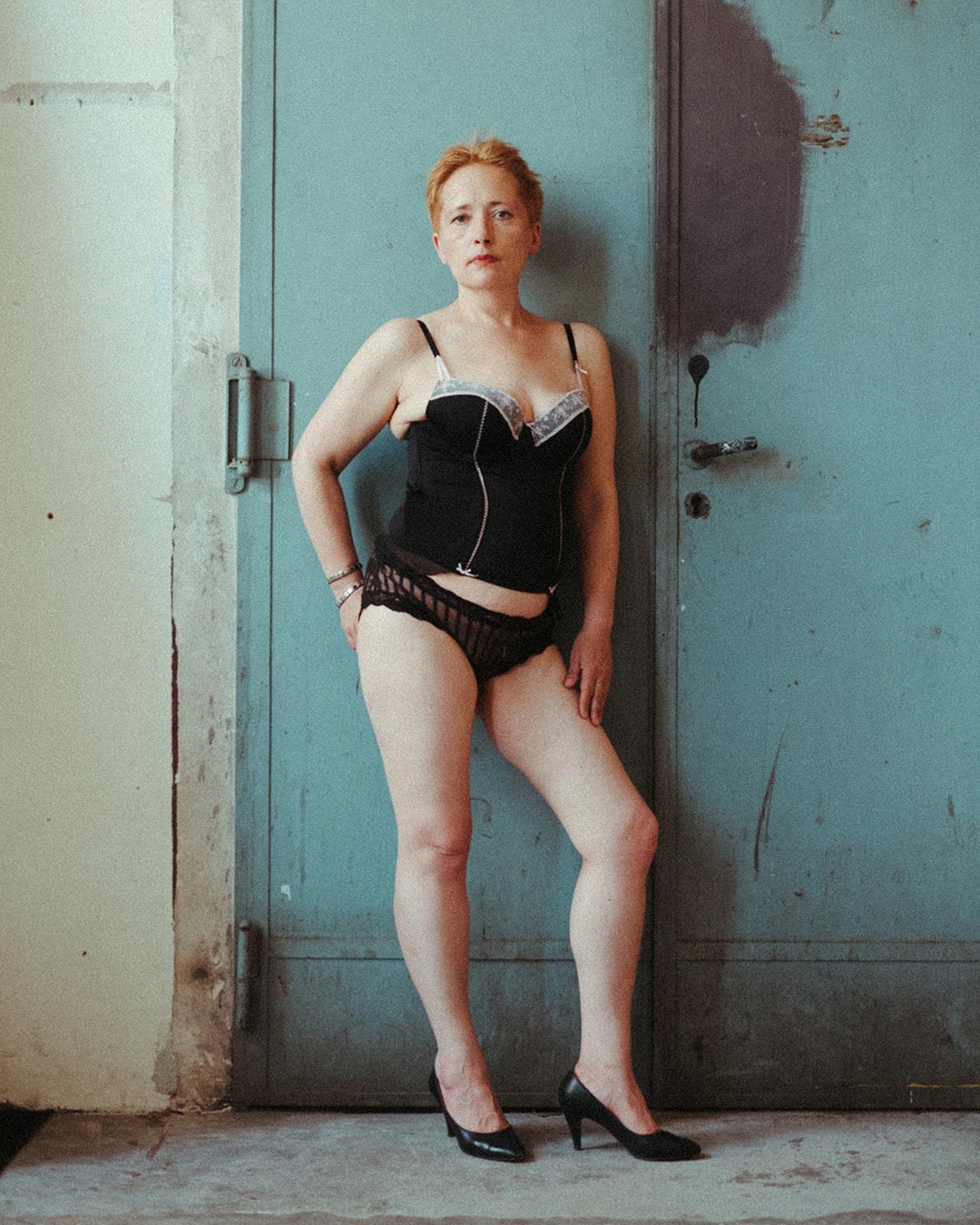 Join My Newsletter
Once in a while I would like to share with you some inspirational, feminist and body-positive content: book and film recommendations, upcoming photo shoots and podcast episodes, things that make me smile. You will also be the first to know about any giveaways and model calls. Let's stay in touch!