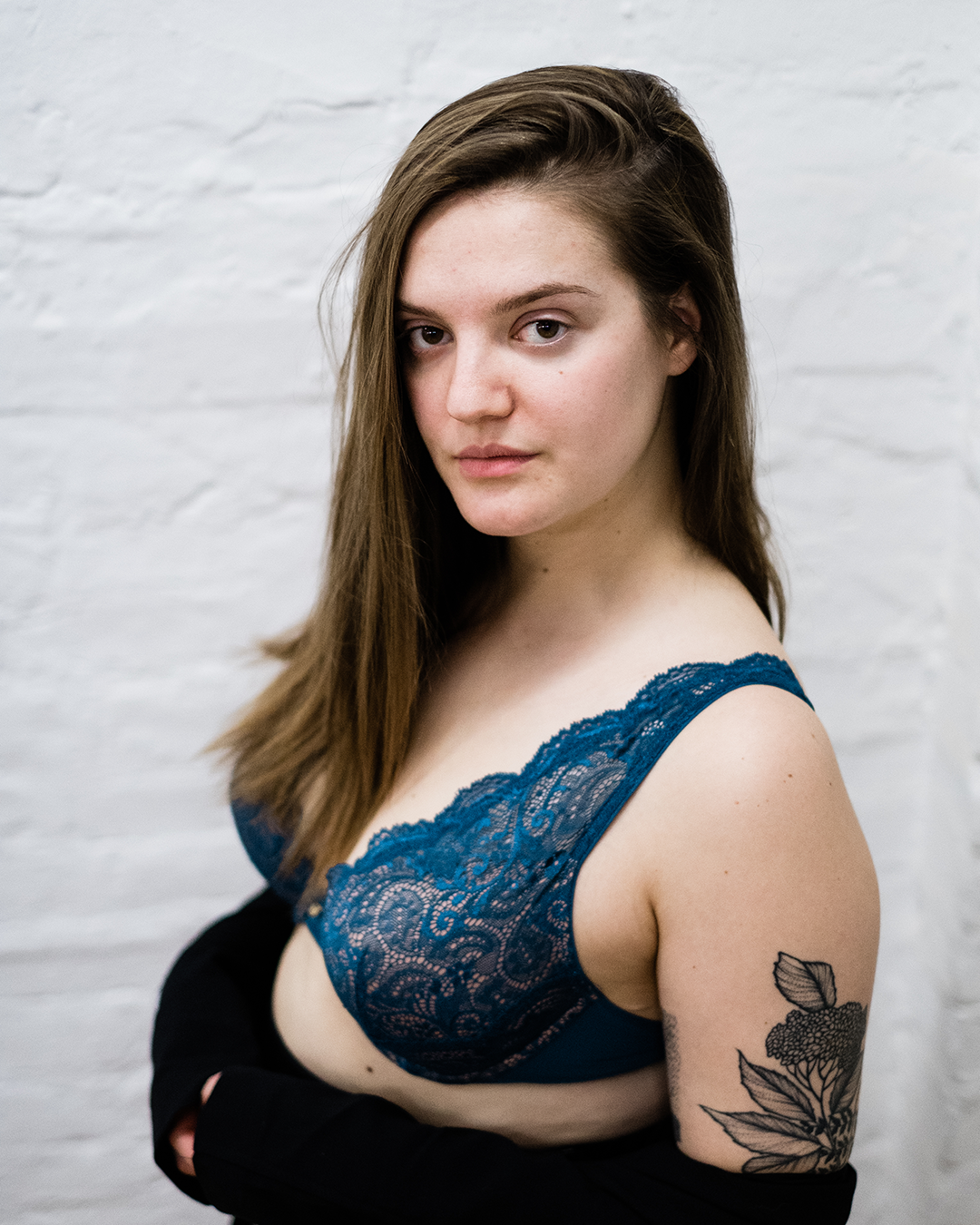 From a young age, women are taught to mistrust their self-esteem. There are countless ways that society accomplishes this goal but the main offender is the beauty industry. The message from these images is clear: "You should not love yourself unless you look like ____." It is an incredibly toxic relationship to have with one's body but it's unfortunately how I have felt for years. As a teenager, I was mature-looking beyond my years and had a body that everyone wanted to monetize. Strangers, family, friends, all anyone could ever say to compliment me was, "You are so beautiful, you should be a model".
Although it was exactly what teenage me wanted to hear, it was a slow-moving poison- beauty became the only thing I measured my self-worth by and the only thing that mattered as a result. Forget all of my other qualities as a human being, this was the most important. As I aged, my body developed health problems. I began hating myself because I no longer received as much attention for my looks.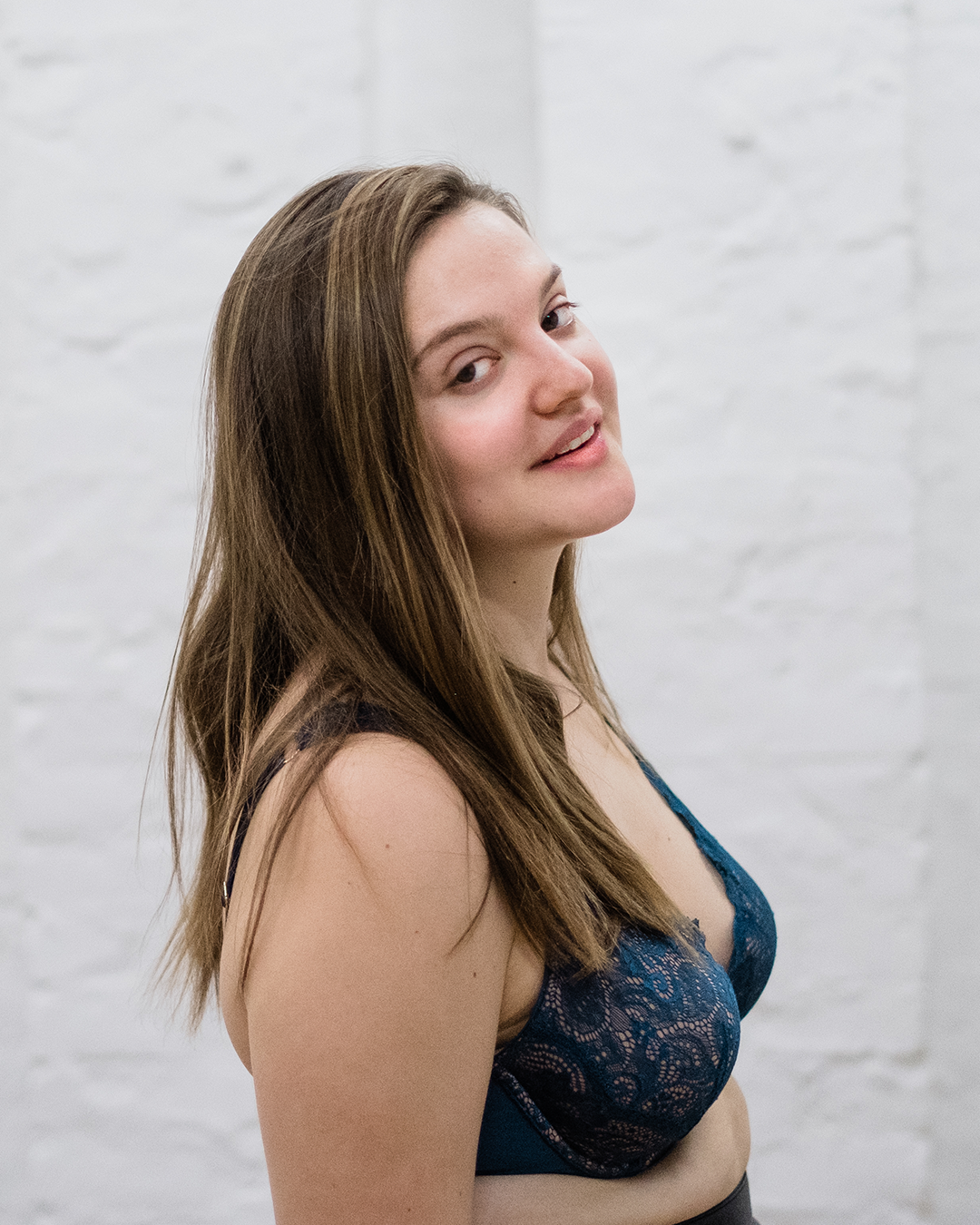 Hana, from US/Finland
It takes serious reflection and work to undo this kind of negative body image.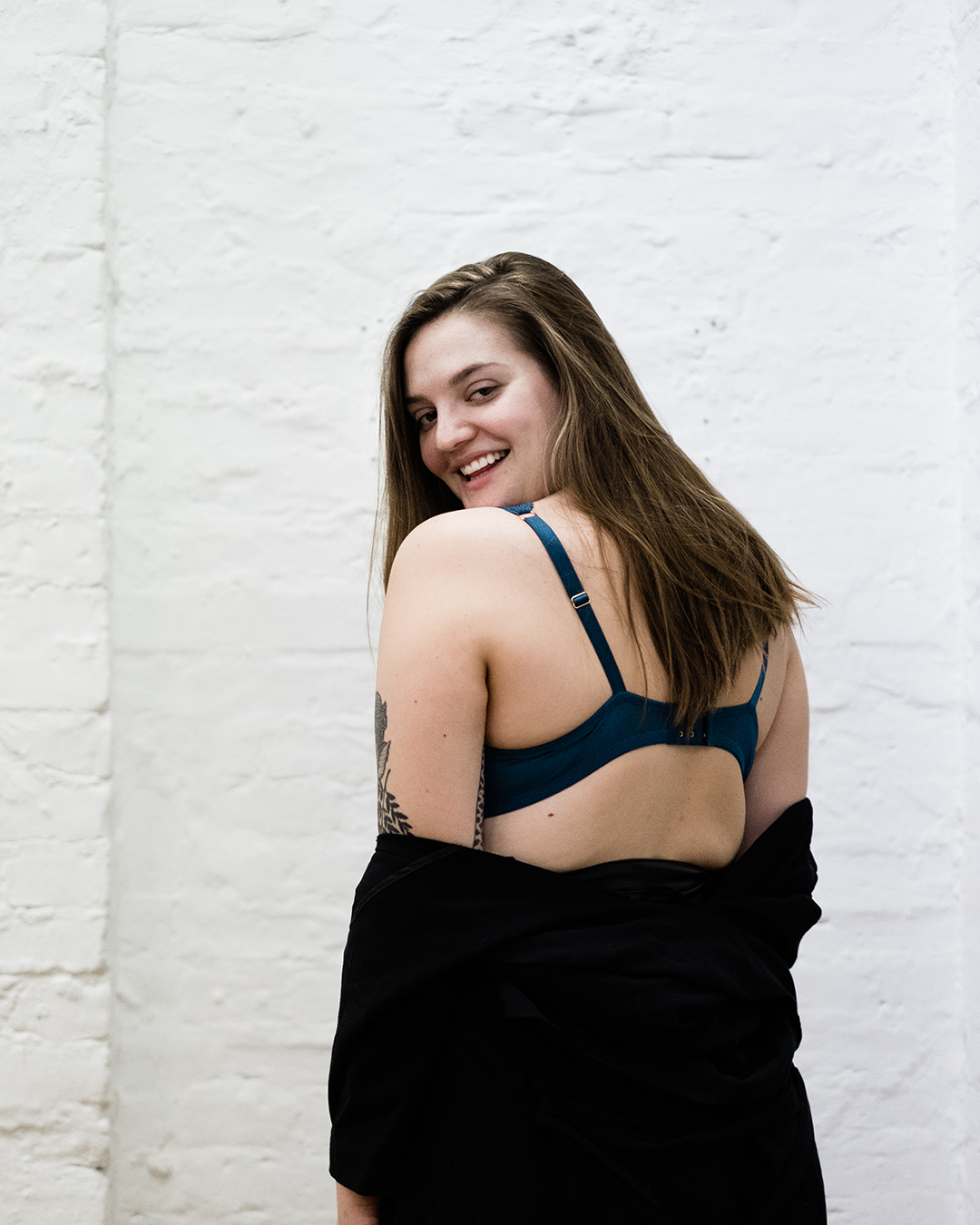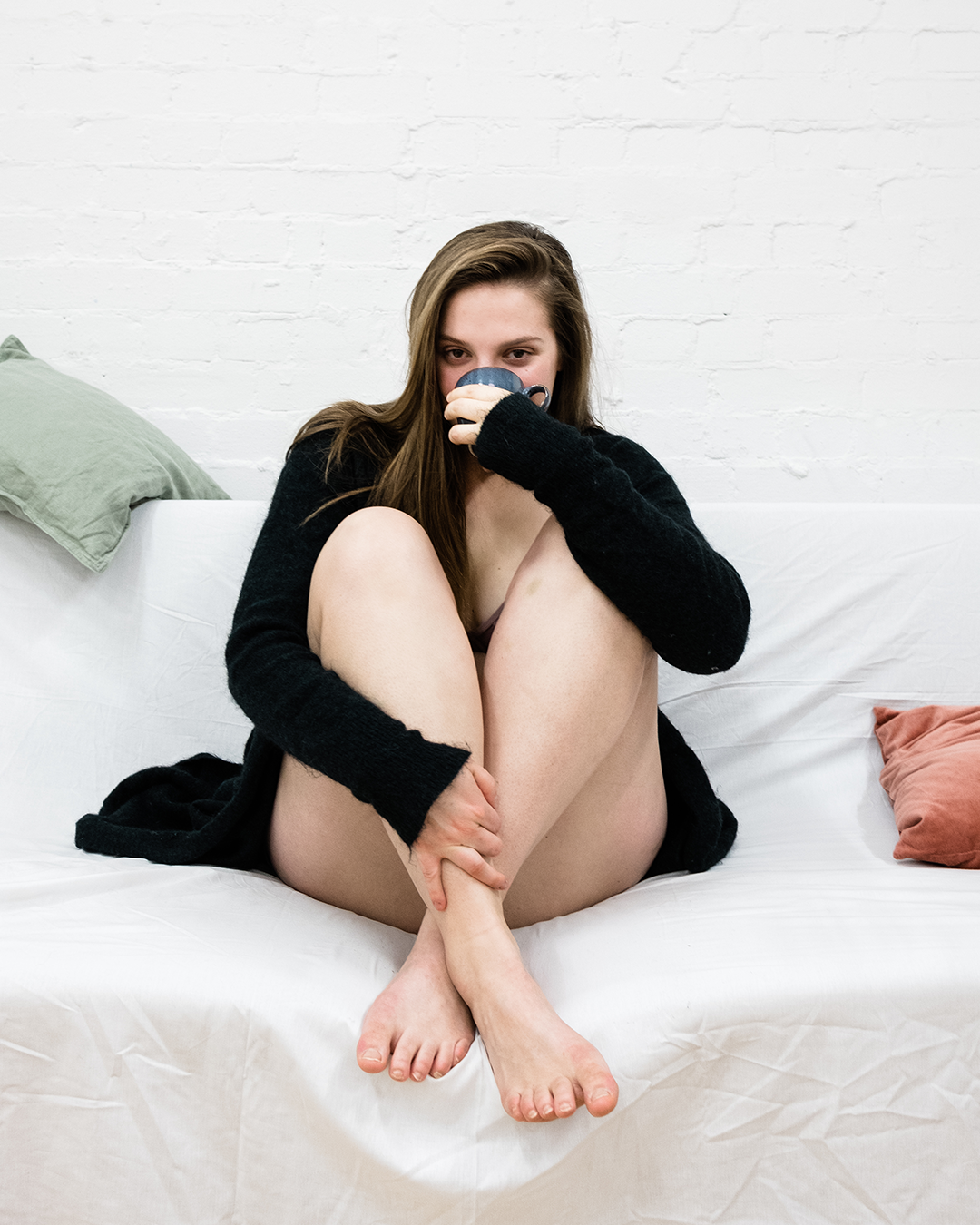 And find a healthy balance between taking pride in my appearance and basing all my self worth on my appearance.
I have been on this planet almost three decades and the most valuable lesson I have learned is that beauty has nothing to do with my worth. It's something I still struggle with to this day but I am more confident and at-peace with my body now than I ever was when society saw my body as "at its best". 
Hana, from US/Finland
I took photos of Hana on February 2nd 2019. She sent me the text in 2020.