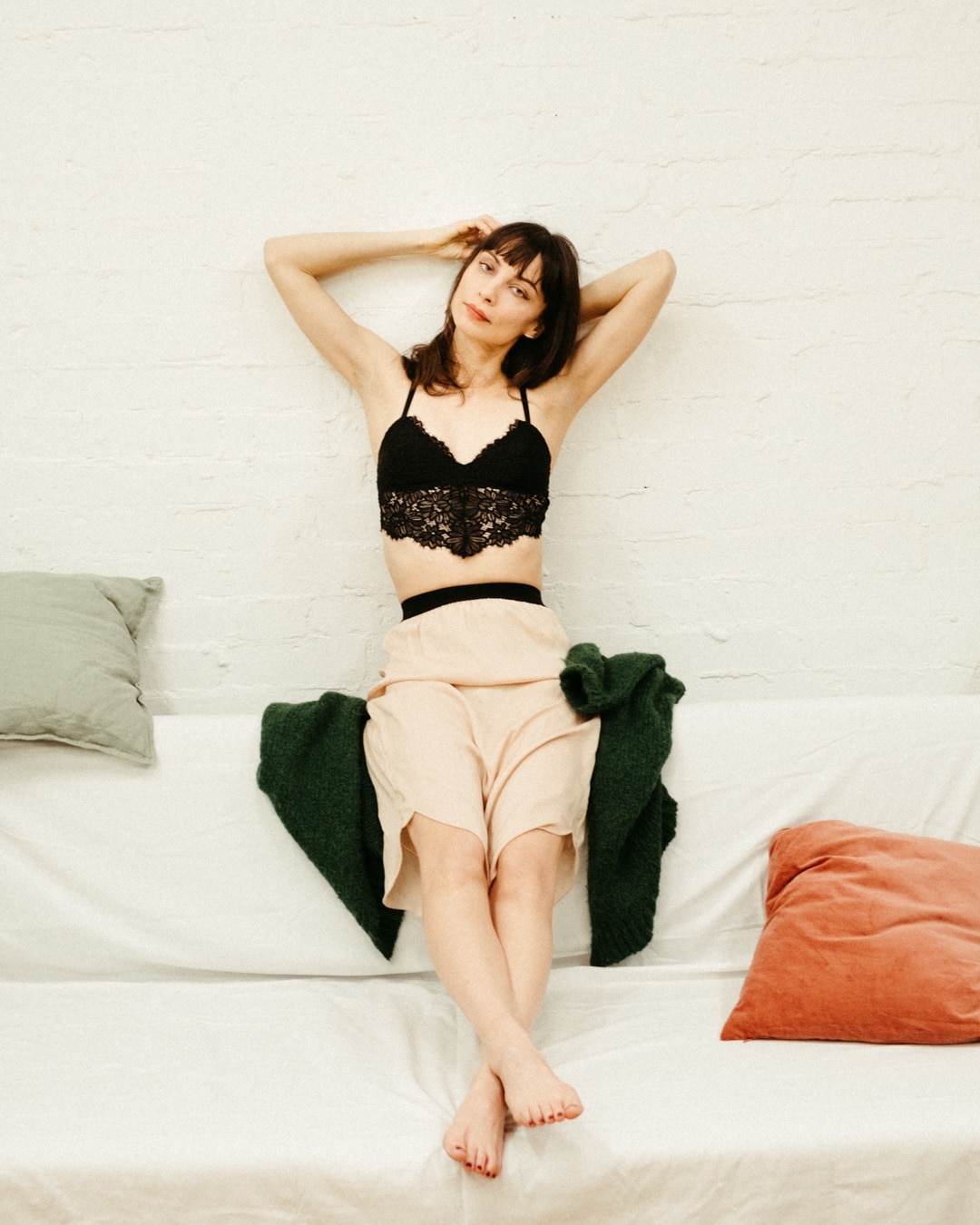 Alena, from USA/Russia
Stretching skin, pulling, expanding, growing. Creating and nourishing life, my body knew exactly what to do. There is so much strength and power in our bodies, the experience is transformative. Thank you, body, for this amazing gift.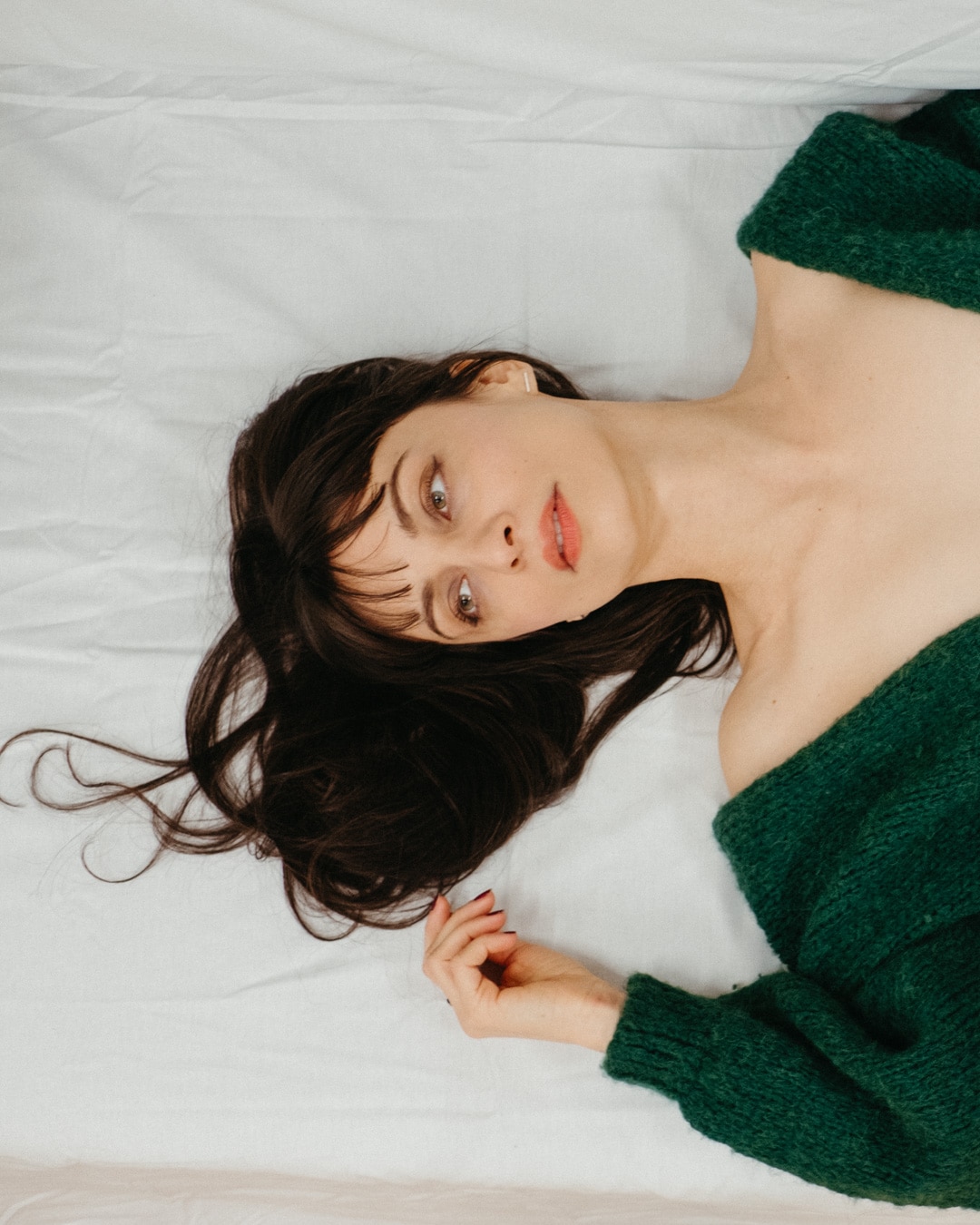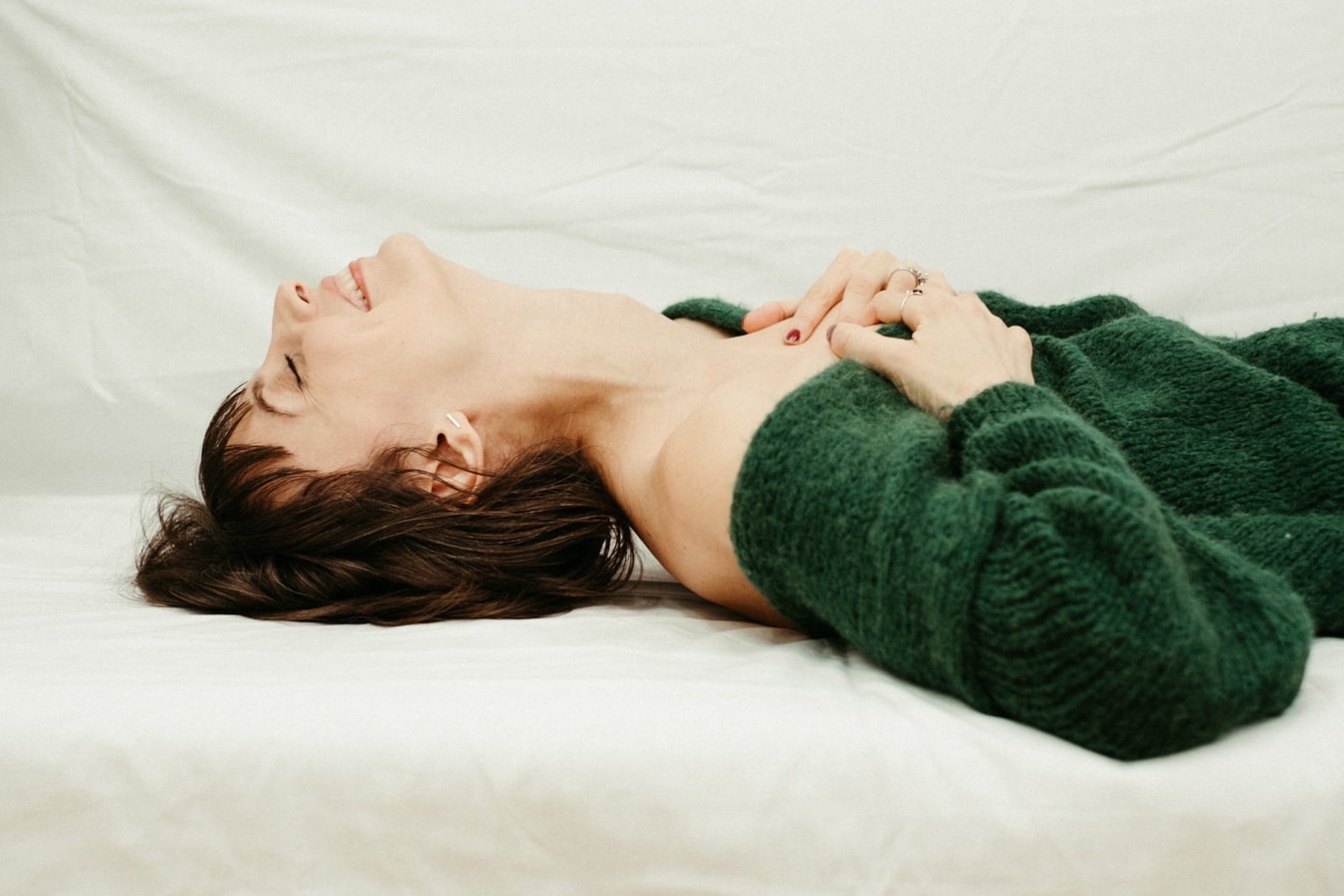 Alena, from USA/Russia
I took photos of Alena in January 2019. She sent me the text in 2020.